Veterinary Surgery from Our Orthopedic Veterinarian Team in Omaha for Feline and Canine Companions Large & Small!
Welcome to Sirius Veterinary Orthopedic Center, your go-to facility for the finest in Nebraska veterinary surgery. If your primary veterinarian ever suggests a referral to an orthopedic veterinarian near Omaha, we encourage you to get to know the team here at Sirius. It's our pleasure to serve you and your four-legged athlete, who we know is considered an important member of the family!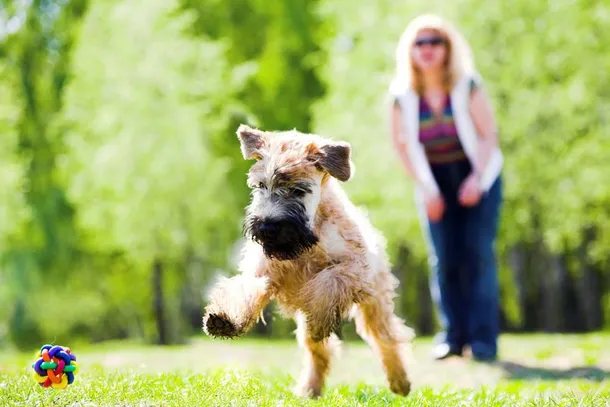 Who We Are: Omaha's Leaders in Veterinary Surgery
If your family pet has a joint problem, then you need a small animal orthopedic surgeon whom you can trust with your four-legged friend's well-being. Our referral-only facility, in Omaha, is home to a devoted and experienced staff. We are calm, professional, and incredibly compassionate toward all dogs and cats and pet parents!
Our team is led by native Nebraskan Dr. Chris Horstman, a board-certified orthopedic veterinarian with over 10 years of surgical experience. He's worked around the country helping sick or injured pets regain their health through advanced surgical and orthopedic techniques. Dr. Horstman takes great pride in the work he does for your four-legged athletes and, because of this, he has chosen to assemble an elite team of doctors and staff.
Dr. Dirsko von Pfeil is the first to join Dr. Horstman's team of doctors. He also has over 10 years of surgical experience and practices evidence-based veterinary medicine, using the best available research, equipment, and techniques to deliver the best results possible for all surgery patients.
Dr. Desmond Tan completed a surgical residency at the prestigious Animal Medical Center in New York City and is very passionate about orthopedics and sports medicine. He was instrumental in expanding the Animal Medical Center's minimally invasive orthopedic surgery department, and helped manage one of the largest and most successful joint replacement programs in the northeast.
What We Believe
At Sirius, we believe that every pet, feline or canine, is a born athlete. Why? It is an animal's instinct to be active and agile (some more than others of course!). From a young age to senior age, pets deserve to live pain-free, healthy, and happy lifestyles.
We consider it our mission and honor to help any four-legged athlete who comes through our door. We want to see our patients achieve optimal healing and pain relief from whatever orthopedic problem they're struggling with. Our experienced staff has worked with a wide variety of pets, including working dogs, show dogs, and even beloved four-legged family members simply trying to enjoy their golden years.
We also believe that every pet that comes to us is a little different. Factors like breed, age, size, health history, and mechanism of injury or illness are all important to consider when we develop and implement the most appropriate treatment plan. We believe that as a pet owner, you are an important part of the team. It is our job to educate all pet parents to help them make informed health decisions regarding their pets.
Services We Provide in Omaha
It can be a stressful time if your pet ever needs veterinary surgery. That's why we do our best to streamline the process from start to finish so that you'll have more energy and time to focus on caring for your sweet animal. Our friendly staff is knowledgeable, easy to talk to, and happy to answer any questions you may have. We'll do everything in our power to make you feel welcome and at ease, as you schedule your initial visit, arrive for your consultation, and come in for any scheduled procedures and/or follow-up visits.
We provide both surgical and regenerative medicine techniques that can alleviate your pet's suffering and help maximize its mobility, strength, and overall function. Such services include:
General/orthopedic consultation and examination
Orthotic, brace, and/or cast fitting
Arthroscopy (joint evaluation with a camera)
Regenerative Medicine

Platelet-rich plasma (PRP) therapy
Stem cell therapy
Our services have successfully helped hundreds of animals find relief and recovery from a variety of orthopedic health conditions, including:
Bone fractures
Hip dysplasia and/or luxation
Osteoarthritis
Knee (stifle) injuries affecting the patella, cranial cruciate ligament, meniscus, and/or additional knee structures
Elbow injuries, including bone and/or soft tissue complications
Carpal fractures and other injuries
Shoulder injuries, including instability, tendinopathy, and developmental disorders including Osteochondrosis Dissecans
Joint infections
Bone cancer, metastatic tumors, and other abnormal growths
Looking for an orthopedic veterinarian near Omaha?
Ask your vet for a referral to Sirius Veterinary Orthopedic Center, or call us at (402) 934-1332 for more information. We look forward to getting to know you and your pet!