Arthroscopic Surgery at Our Omaha-based Orthopedic Veterinary Clinic
Your four-legged friends deserve to live active, healthy, and pain-free lives. That's why Sirius Veterinary Orthopedic Center is proud to provide quality and comprehensive services to help your dog recover from a wide range of physical conditions and injuries. In many cases, arthroscopic surgery is one of the most effective treatments available that can provide long-lasting outcomes for your canine companion.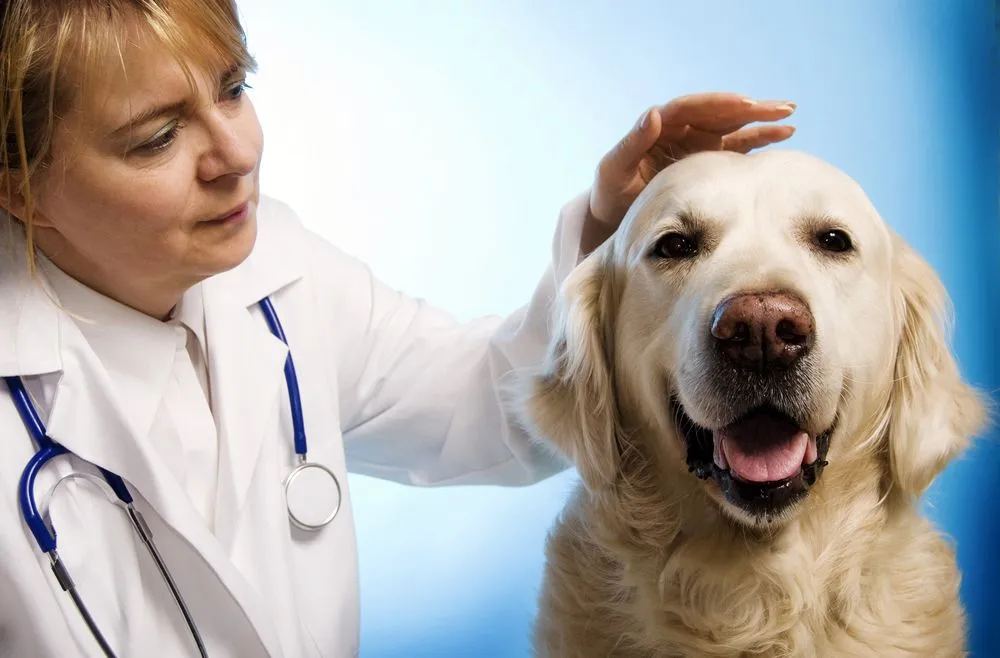 What Is Arthroscopic Surgery?
Our orthopedic veterinary surgeons are trained in providing arthroscopic surgery, a minimal invasive technique that is used to diagnose and treat common joint conditions. During the procedure, your dog will be put under general anesthesia to ensure its comfort and to allow our orthopedic veterinary surgeon to work more thoroughly. A small region of hair is clipped over the target joint, and the joint itself is distended (temporarily expanded) with sterile fluid. Then, small incisions are made over or nearby the joint so the surgical tools and camera (arthroscope) can be inserted into the joint. Guided visually by the camera, the surgeon can evaluate the anatomy of the joint and remove any abnormal tissues, including bone fragments and torn menisci.
Why Might My Pet Need Arthroscopic Surgery?
Arthroscopic surgery is a useful means of diagnosis when other non-invasive techniques have failed to identify what's causing your dog's joint dysfunction. Common joint diseases include:
Elbow dysplasia
Osteochondrosis of the shoulder, elbow, stifle (knee), or tarsus
Bicep tear/tendonitis
Bone fracture or avulsion
What Are The Benefits To Arthroscopic Surgery?
Whenever possible, our orthopedic veterinary surgeon prefers to use arthroscopic surgery because of the many known benefits:
The inside of the joint is visualized better, allowing the orthopedic vet to more accurately diagnose and treat the condition
Smaller incisions typically means less blood loss and less pain
Less scarring occurs following the procedure
Surgical time is often faster, which decreases the amount of time your dog is sedated
Recovery time is also generally faster, with fewer complications
What Do I Need To Know About Pre And Post Surgery Care?
Before or after any arthroscopic surgery procedure, our orthopedic veterinarian will carefully discuss with you the important things you'll need to do to prepare your animal for surgery or help it recover afterward. For instance, you may be asked to refrain from feeding your dog for at least 12 hours before the procedure (if your dog takes medication, let our vet team know. We'll be able to tell you if you can continue providing this medication as prescribed).
After the procedure, we'll let you know how to help your dog's incision site stay clean and protected. We'll also teach you about signs and symptoms to look out for that may indicate infection or an adverse reaction (though these are rare).
Wondering If an Orthopedic Veterinarian Can Help Your Animal? Request a Consultation with one of Our Orthopedic Veterinary Surgeons.
Sirius Veterinary Orthopedic Center is the first small animal veterinary clinic of its kind providing arthroscopic surgery for pets from the Omaha-Lincoln-Council Bluffs regions. To schedule a consult and learn more about arthroscopic surgery, Contact the Sirius Veterinary Team today at 402-934-1332.